Was Self-Immolation at National Mall Protest Against Government Corruptness?
I just read this story for the first time this morning. Interesting how some people didn't believe it actually happened until it hit mainstream news outlets.
3rdeyeviZion
Man gave military salute to Capitol before setting himself ablaze
Infowars.com
Oct. 7, 2013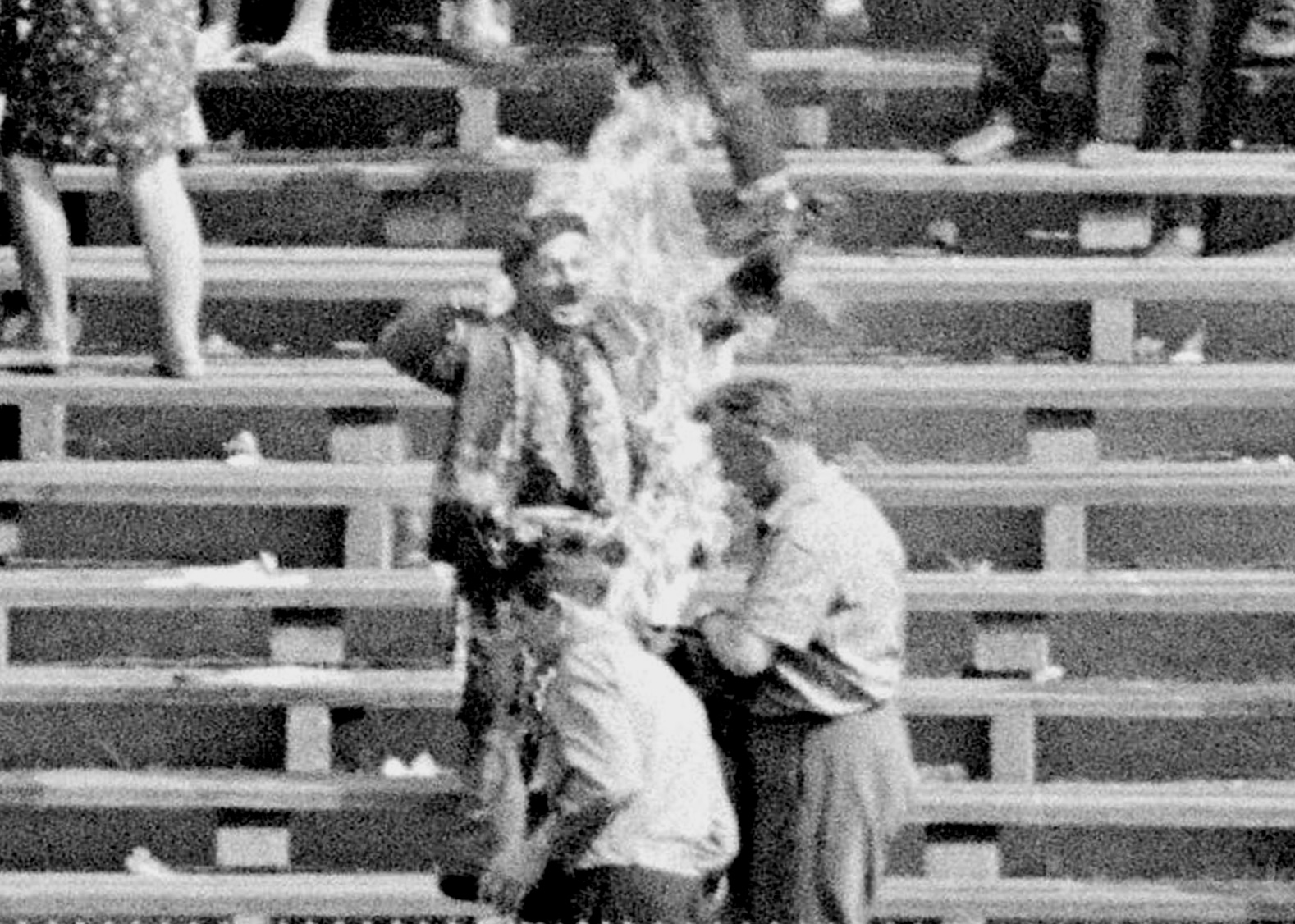 Ryszard Siwiec – Polish accountant, teacher and former Home Army soldier who was the first person to set himself on fire in protest against the Soviet-led invasion of Czechoslovakia. / Wikimedia Commons
The man who died last week after dousing himself in gasoline and setting himself on fire at the National Mall in Washington D.C. may have been staging a political protest against any number of the Obama administration's corrupt activities, from the recent implementation of Obamacare to the barricading of national monuments in response to the government shutdown.
According to The Washington Post, a cameraman named Javier Soto reportedly snapped photos of the man as he began to set himself ablaze. Soto claims the man "gave the Capitol a crisp military salute," before starting the fire with a lighter.
The fact the man…
View original post 275 more words